Due to Covid-19, this season's Challenges will be written so that teams can solve them virtually. Check back later to view the full preview, including the Points of Interest and First Look PDF.
Please note that due to the challenges of Covid-19, our 2020-21 season will begin later than normal. The Technical, Scientific, Fine Arts, Service Learning, and Early Learning Challenges will be released on November 1, 2020. The Engineering and Improvisational Challenges will be released on December 1, 2020.
Start forming your team today so you are ready!
---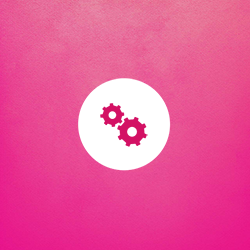 Technical
The Technical Challenge prompts students to complete tasks by using engineering, research, strategic planning, and related skills.
Your team will go on an adventure in a video game, using technical methods to design a team-created tool to win an ultimate prize!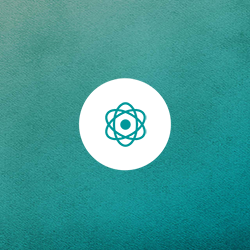 Scientific
Our Scientific Challenge blends the curiosity of scientific research with the creative expression of performance art.
What if you could break a scientific law? This year, your team will create a documentary showing what the world would witness when a scientific law is broken.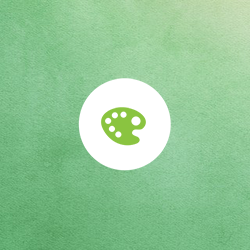 Fine Arts
Our Fine Arts Challenge helps students develop acting and creative skills through artistic media, theater arts, scriptwriting, and prop design.
Production techniques can make anything possible! This year, your team will mash together music and literature to create a music video.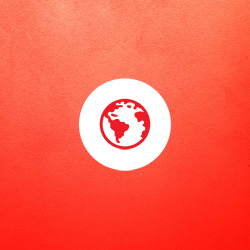 Service Learning
Our Service Learning Challenge is designed to engage students in public service that addresses real-life community issues.
Your team will create a podcast that tells a story to highlight the amazing project you designed to meet a community need.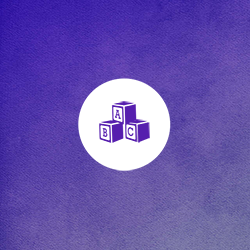 Early Learning / Rising Stars
Our Rising Stars for Early Learners Challenge offers simple experiences with the creative process, and it gives young kids (preschool through 2nd grade) a place to work together and make new friends.
Your team will create a picture book about critters going on an adventure and share it in a team-created video!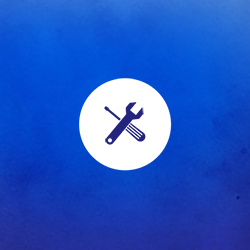 Engineering
Our Engineering Challenge asks students to design, build, and test load-bearing structures created from specific materials.
Stay tuned for the Engineering Challenge sneak peek!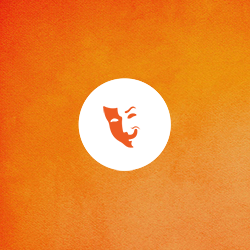 Improvisational
Our Improvisational Challenge is all about research, spontaneity, and storytelling. Teams receive topics and produce skits right on the spot.
Stay tuned for the Improv Challenge sneak peek!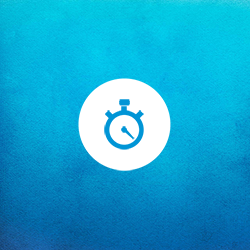 Instant Challenge
All teams will have the opportunity to solve an Instant Challenge. These challenges require teams to engage in quick, creative and critical thinking.